HMBAILEY
Collaborative Design and Communication for the Web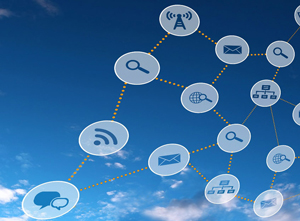 Clean layouts, updated features, accessible editing, and mobile friendly designs.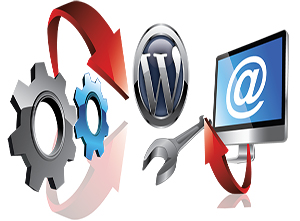 All projects backed up with a support plan to keep you confident and comfortable.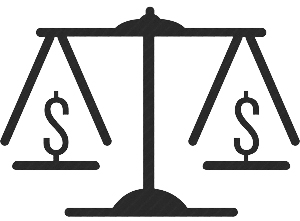 Competitive Pricing
Fair and affordable prices geared to realistic budget plans and expectations.
HM Bailey is road tested to support multiple needs from chairs, directors, faculty, and administrators of busy academic departments, associations, and research centers.
Are you intimidated with the idea of managing your web site? Don't be! We'll show you how to post and update your content, add valuable plugins, and run your online creation easily.
more
Launching a web site is a decision. Creating one is a process. If you know what you want to to say, and are ready to go online, we're here to help. Lets talk and build the site you want together.
more
Collaborative Design and Communication for the Web